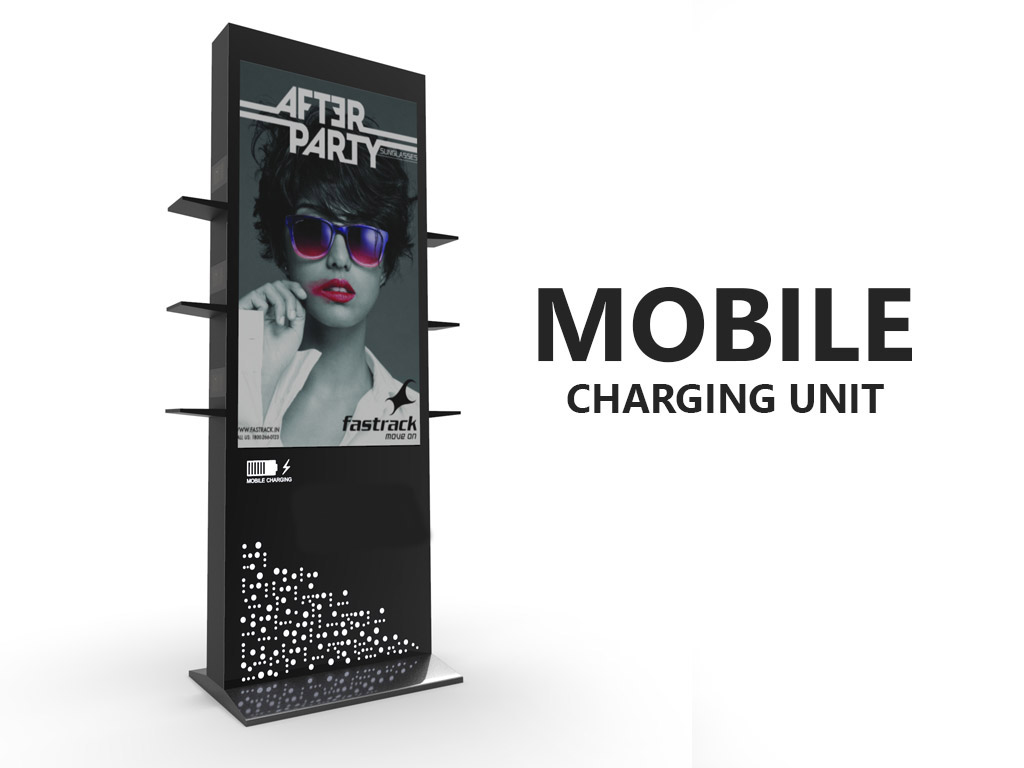 New India moving with better technology
Digital Signage for Shopping Malls and Hotels
It was a time for out of home advertiser to focus on traditional media at such to engage more and more audience for better market share in the advertisement industries.
Hello, This is Suraj Shah, A Digital marketing Professional with for Jyoti Display Pvt Ltd and its other business verticles. today I am sharing a helpful blog on Digital Signage for Shopping malls and Hotels.
Team Jyoti Display is been with such advertiser and supporting with its own manufactured Signage solution since 1999 for mall and hotel and now we have more than 25+ years of history with us. We believe it not just the time it's a complete volume of experiance loaded with perfection to make signage looks like next-level signage.
We got a numerous number of options and innovation in signage productions and designings which assures the modern feel in advertisements in OOH outdoor Ads. Though it is loaded with Digital commercial screens, which comes with helpful features for managing the content and ads at any given point of the situation with quick commands from computers or mobile. We integrate Digital Signage with Dedicated Software, developed for specific requirements such as for Shopping Mall Signage and Hotel Signage.
Digital Signage India - Make In India inspired
With all times leader in the list of Digital Signage Companies in India, We team Jyoti Display Pvt Ltd is also standing at the top in development of Mall Signage and Hotel Signage Solution with our uniqueness of Digital Signage technology in India. there are some varieties in Digital Signage such as indoor our Outdoor Signage, We got all for any massive projects. We have done such volume of Signage deals with airports, Metro Stations and now leading in Hotels and Malls industries.
Our main core speciality is hard work with smart solutions. With our highly experienced team, we have all under one roof, from Static Signage to Digital Signage Solutions with metal enclosure inspired by Make in India movement by the Indian government. Here we produce every metal elements for Signage by ourself. 100% Made by Jyoti Display, which allows our clients to make choice and add more from there side in the design of Signage and metal quality.
Jyoti Display is in this Signage Industries from very long Since 1999 and We are adding the power and quality of experiance to modern days infrastructure in Malls and Hotel with our Digital Signage Solutions.
Do check More:-